Jason Caval
Junior Partner/Senior Cyber Threat Analyst
Group: Red Team
Specialty: Defensive and Offensive Security
Jason Caval is a Junior Partner and Senior Cyber Threat Analyst with Net Force, whose career vitae includes System Administrator, Penetration Tester, Security Analyst with Apollo Group, and Information Security Analyst with a Fortune 500 investment bank with a professional focus directed at strategic investigations through the cyber intelligence kill-chain methodology and the investigation of offensive security techniques.
Jason expertise in offensive security and attacks allows him to investigate security incidents effectively and makes him one of Net Force's leading cyber security specialists. Jason can be found in higher academia to the cyber readiness of students as they prepare to compete in the Western Regional Collegiate Cyber Defense Competition and the National Collegiate Cyber Defense Competition.
Jason actively works with Fortune 500 organizations on increasing their security posturing, increasing digital forensic investigation capabilities, and overseeing security incident investigations while minimizing costs.
Jason is a graduate of University of Advancing Technology and holds a Bachelor of Science in Software Engineering.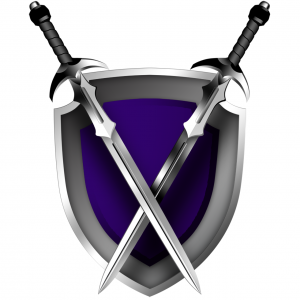 Jason Caval
November 8, 2013