Josh Chin
Managing Partner/Executive Director and Founder
Group: White/Blue/Red Team
Specialty: Offensive Security, and Digital Forensics
Josh Chin is a Founder, and Managing Partner with Net Force, with more than 12 years experience in Cyber Security. His career vitae include Executive Board Member and Competition Developer with the Western Regional Collegiate Cyber Defense, Administrator, Mentor, Speaker, Lecturer, Information Security and Audit Specialist, and U.S. Cyber Challenge Cyber Camp Advisor. Joshua's professional focus is directed at strategic and holistic cyber security solutions and digital investigations.
Josh has both managed and executed cyber threat assessments for state government agencies, law firms, and financial institutions. As a frequent speaker, Josh introduces the concept of digital forensics and cyber security.
Josh is a graduate of California State Polytechnic University Pomona and holds a Bachelor of Science in Business Administration with a concentration in Computer Information Systems.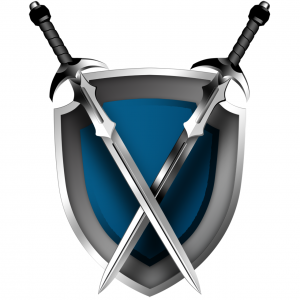 Josh Chin
November 7, 2013