Why Net Force?
Changing the world on how we think, talk and implement cybersecurity.
Based out of Los Angeles, CA, Net Force is committed on providing a comprehensive array of customized services to provide proven, practical, effective cybersecurity solutions.
With comprehensive experience in a multitude of industry verticals, Net Force offers complete cyber security risk management solutions or custom solutions geared towards complementing existing risk management solutions.
Exceeding Expectations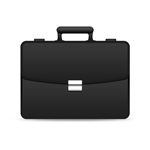 Our engagement methodologies consistently exceeds industry standards to ensure efficient, accurate, and on-time delivery. Trusted relationships, processes, exposed data, vendor management, and human behavior are analyzed extensively in ways no automated tool, product or process can ever achieve.
High Quality Delivery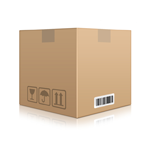 Gone is the avalanche of false positives and irrelevant findings with no impact. We focus on providing prioritized and actionable results with solutions focusing on greatest security improvement with the least negative impact organizations and effective resource use.
Cost Effective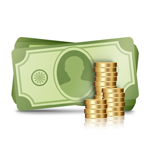 Our security processes center on the Japanese philosophy 'Kaizen', consistently refining our processes to eliminate waste, being more agile, and being efficient while improving quality. As a result, our scope reflects our lean and skilled delivery while adding value-added services at no additional cost.
Extensive Experience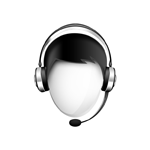 All Net Force team members hold extensive experience in the information assurance and cyber security field and are widely considered to be senior level or higher. As your trusted advisors and partners, at no time is your engagement "outsourced" to deliver the majority of work.
Ready to take the next step in securing your organization?
Get in touch with us to see how we can improve your organization's security posture while saving time, money, and reputation.