Implementing NIST 800-171
Let us help you implement NIST 800-171 with our independent assessment of your cybersecurity. Our subject matter experts have a unique blend of experience and skill in business, finance, operations, technology, risk management, and cybersecurity. In every engagement, we provide a balanced perspective on minimizing risks while maximizing profits. We offer various services including: NIST 800-171 readiness, NIST 800-171 remediations, and NIST 800-171 advisory.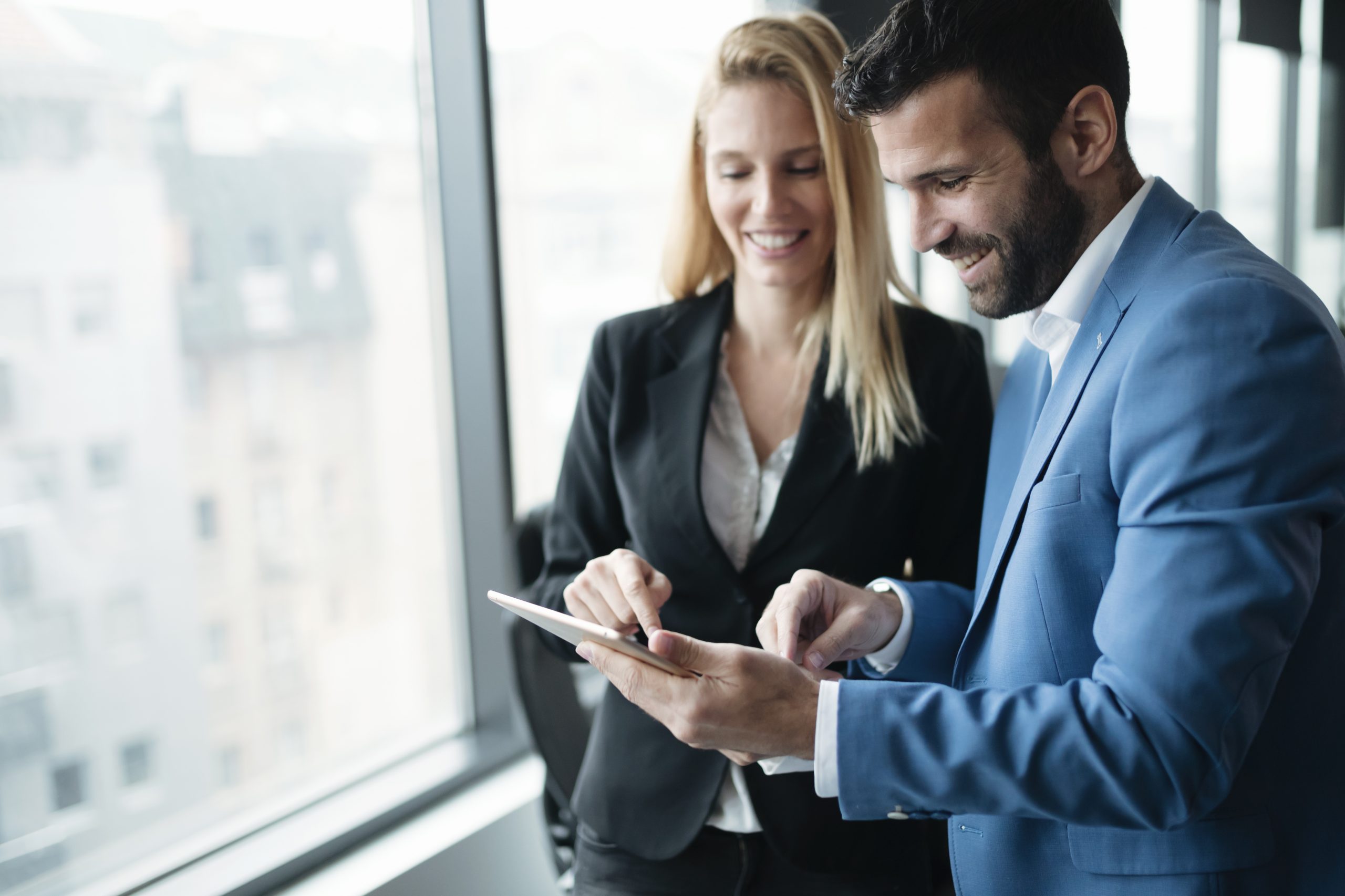 Preparing for the Cybersecurity Maturity Model Certification (CMMC)
With the cyber threatscape changing daily, the Department of Defense has begun the process of implementing a new framework for all contractors wishing to do business with the DoD.  The Cybersecurity Maturity Model Certification (CMMC) will slowly begin replacing NIST 800-171 on DoD RFI's and RFQ's starting in late 2020.  Being in line with NIST 800-171 translates well to the early levels of CMMC, discover how Net Force can serve your organization and how we can work together to start your process of preparing for CMMC while meeting the current DFARS 252.204-7012 requirements.
NIST 800-171 and DFARS 252.204-7012 Implementation Services
A comprehensive, independent review of your organization's security posture, followed by remediation of all identified gaps, and validation of all new security controls along with documentation necessary to demonstrate compliance.
Helping your organization to close gaps in people, process, and technology with training, policies and procedures, and next generation security tools.
We're here to help answer your questions. Cybersecurity matters can be complicated, our experts are on hand to help inform you of every aspect regarding your topic. We take great pride in using our expertise for you and look forward to hearing from you.