Completing your annual TPN assessment enables motion picture, television, broadcast, games and advertising content creators and content owners to have reasonable confidence in your organizations' security controls. Our experts have a unique blend of experience and skill in business, technology, and cybersecurity to provide a reasonable, and accurate point in time report balancing business use cases, best practices and managing risk.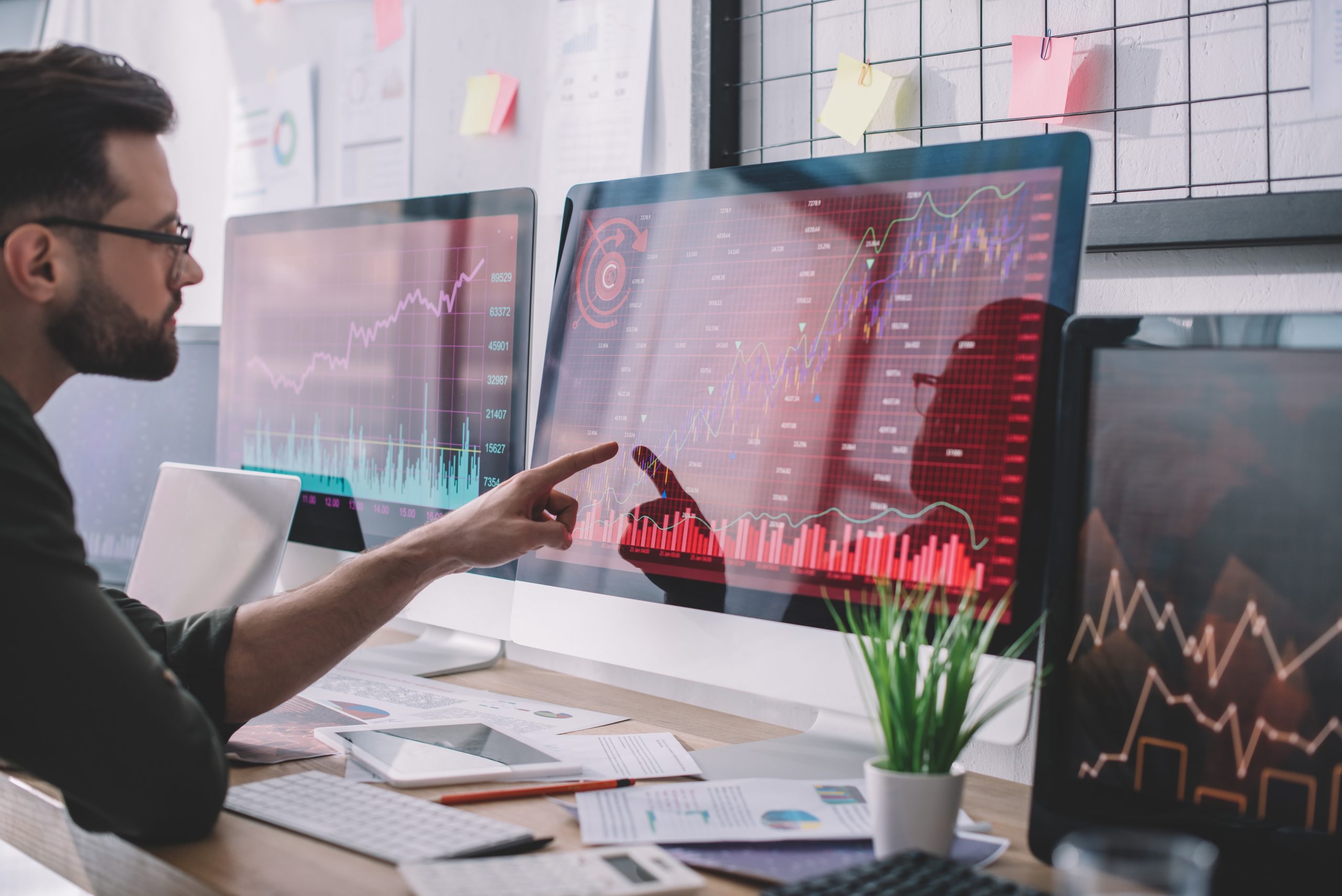 TPN Professional Services
Assessment of your organization's physical security and digital security conformance with the MPA content security best practices by our TPN Qualified Assessors.
White glove readiness on the current preparedness, pre-assessments, strategic approach, remediation, and confidence towards measurable success.
Determine organizational TPN assessment readiness with a mock assessment and gap analysis in people, process and technology.
Developing a remediation strategy that closes foreseen TPN gaps and is compatible with organizational governance ensuring it is a business enabler.
TPN Consulting and Advisory
Leveraging and aligning TPN expenditures for greater security program effectiveness, organizational support, and promote harmony with other governance domains.
We're here to help answer your questions. Cybersecurity matters can be complicated, our experts are on hand to help inform you of every aspect regarding your topic. We take great pride in using our expertise for you and look forward to hearing from you.