Own Your Digital Presence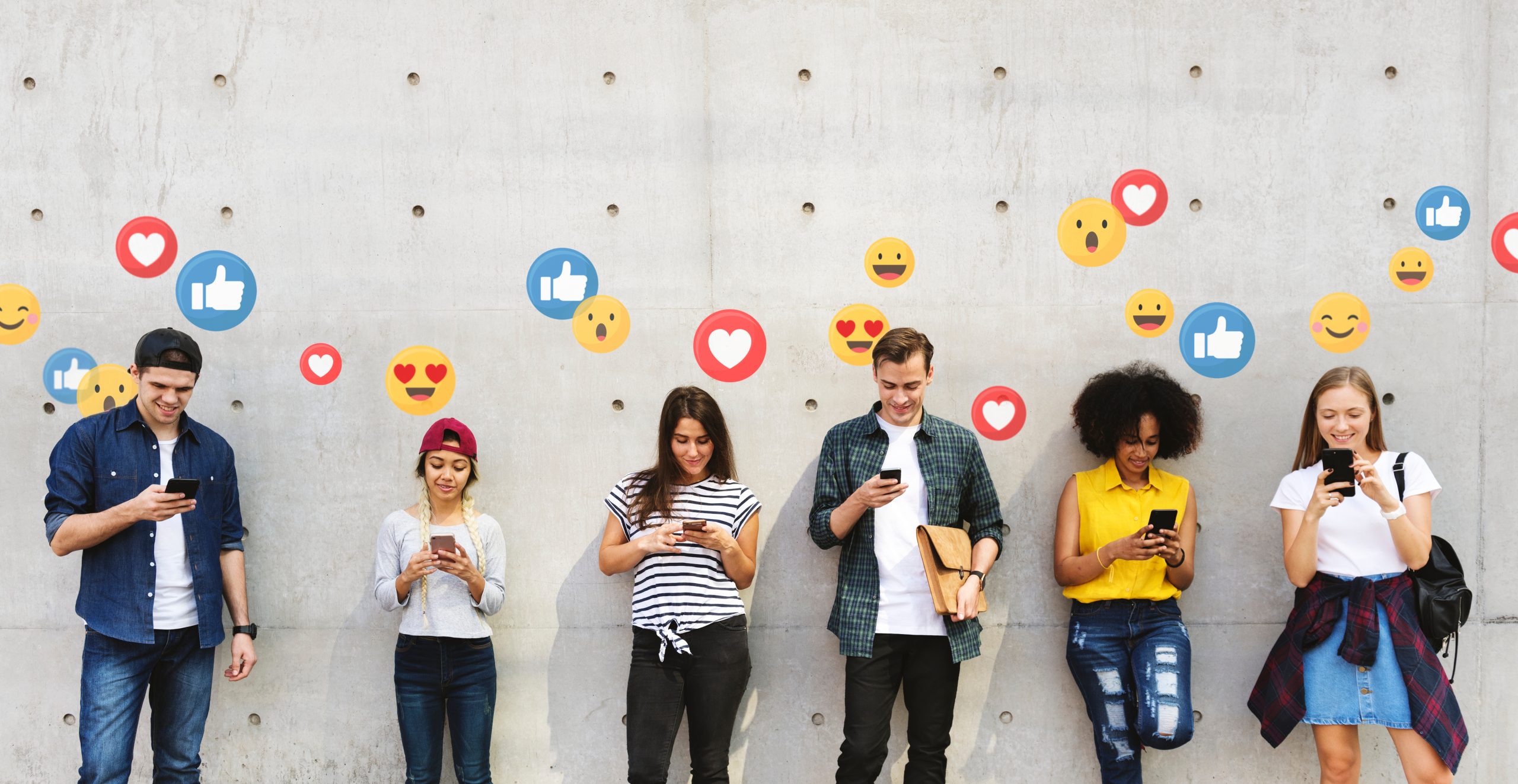 Protect Your Brand and Followers
Let us help you protect your brand, and your reputation. We help protect your influence, your business, and followers from attackers and stop them from profiting. We offer various brand protection services, including: fake account detection, leak containment, and pirated content distribution containment.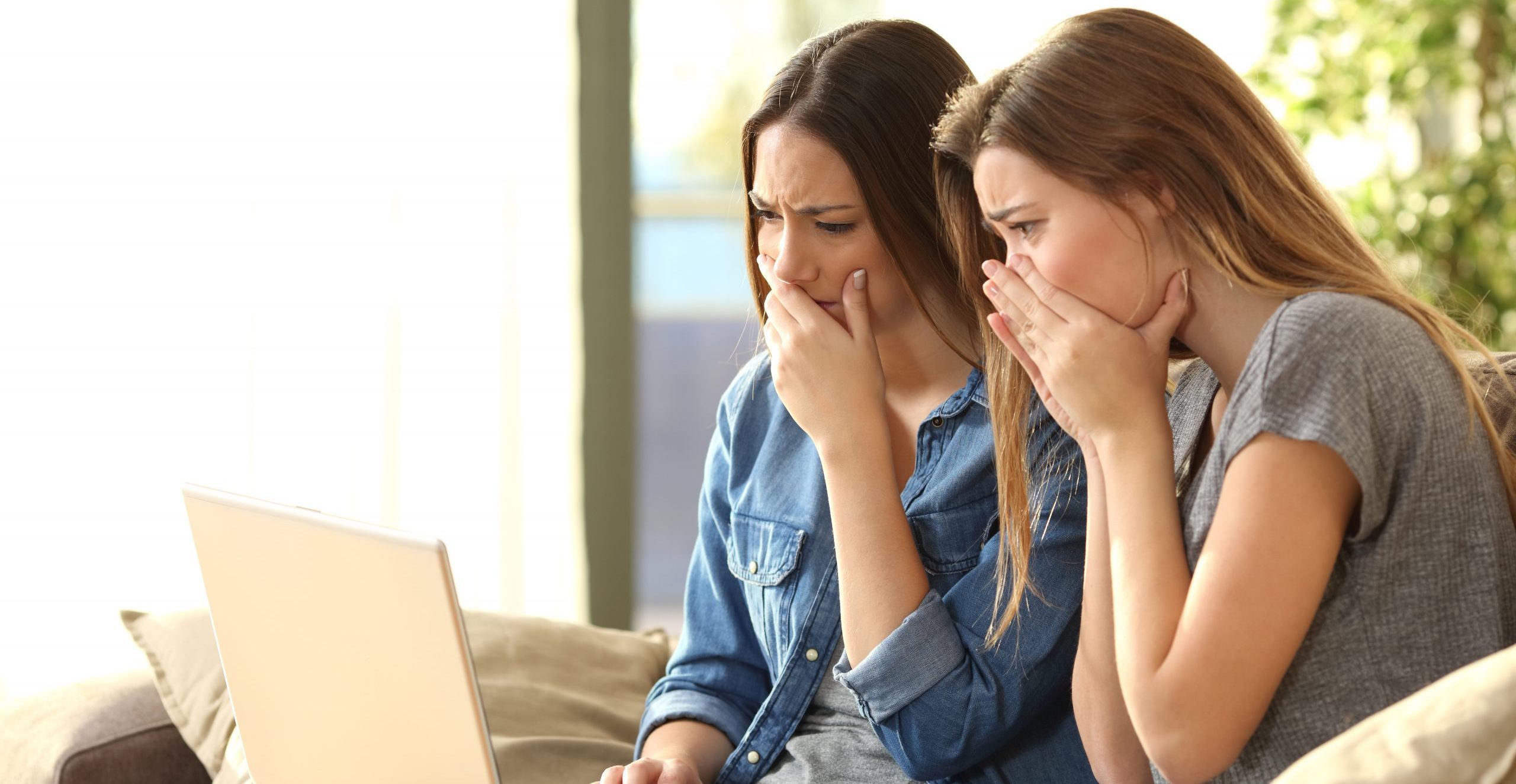 If your brand was under attack at this very moment, what would you do? Would you simply click "report this account", ask your followers to do the same, and hope the situation resolves itself? Our brand protection services help you focus on your followers while we protect your reputation, and clean up fake accounts and prohibited content.
Our brand protection services are used by both traditional and non-traditional brands and mediums, including:
Accounts with Large Social Media Following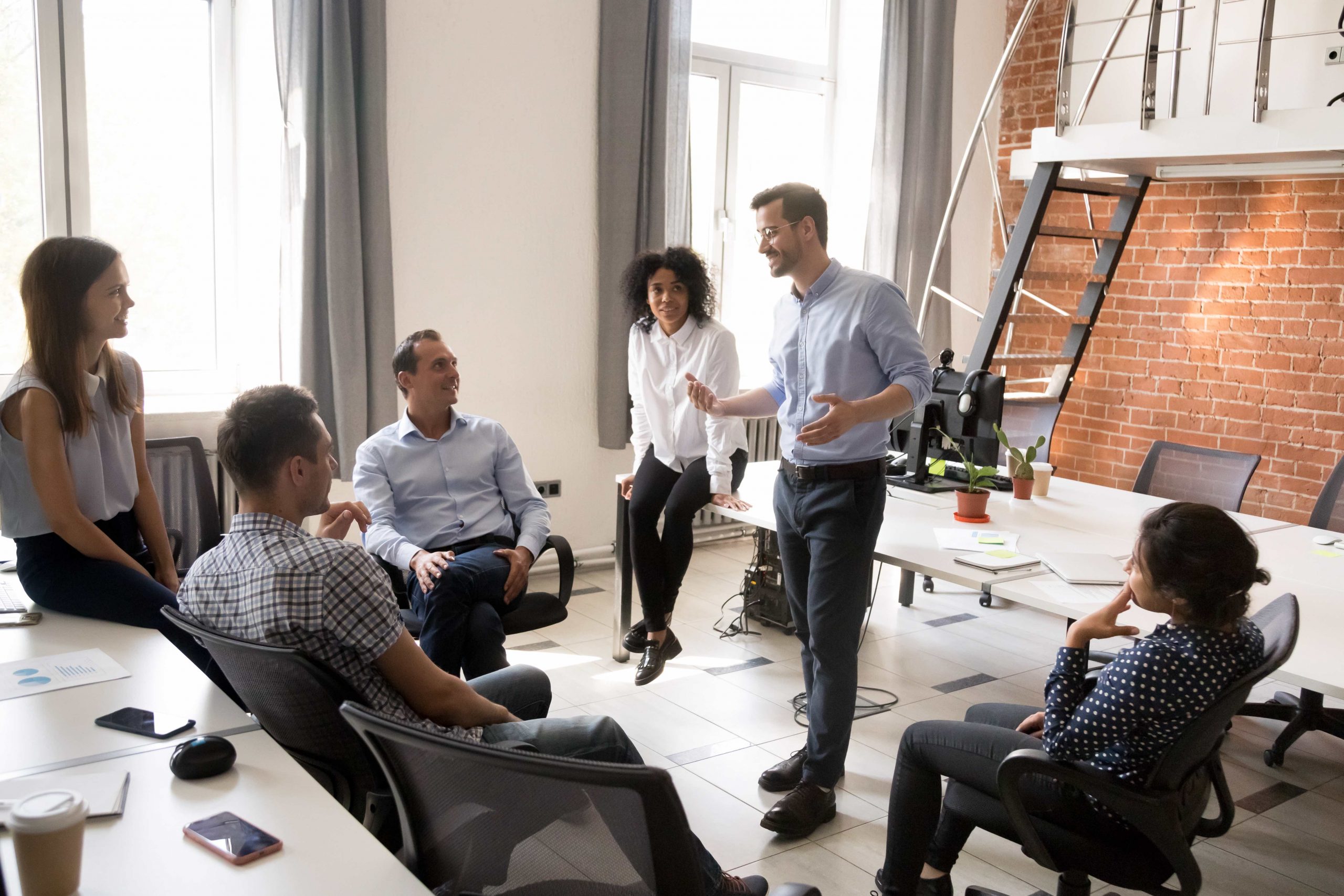 Our cybersecurity industry experience allows us to network with various organizations' trust and safety. Our firm has built relationships with several communities and websites that allows us to work together to solve problems.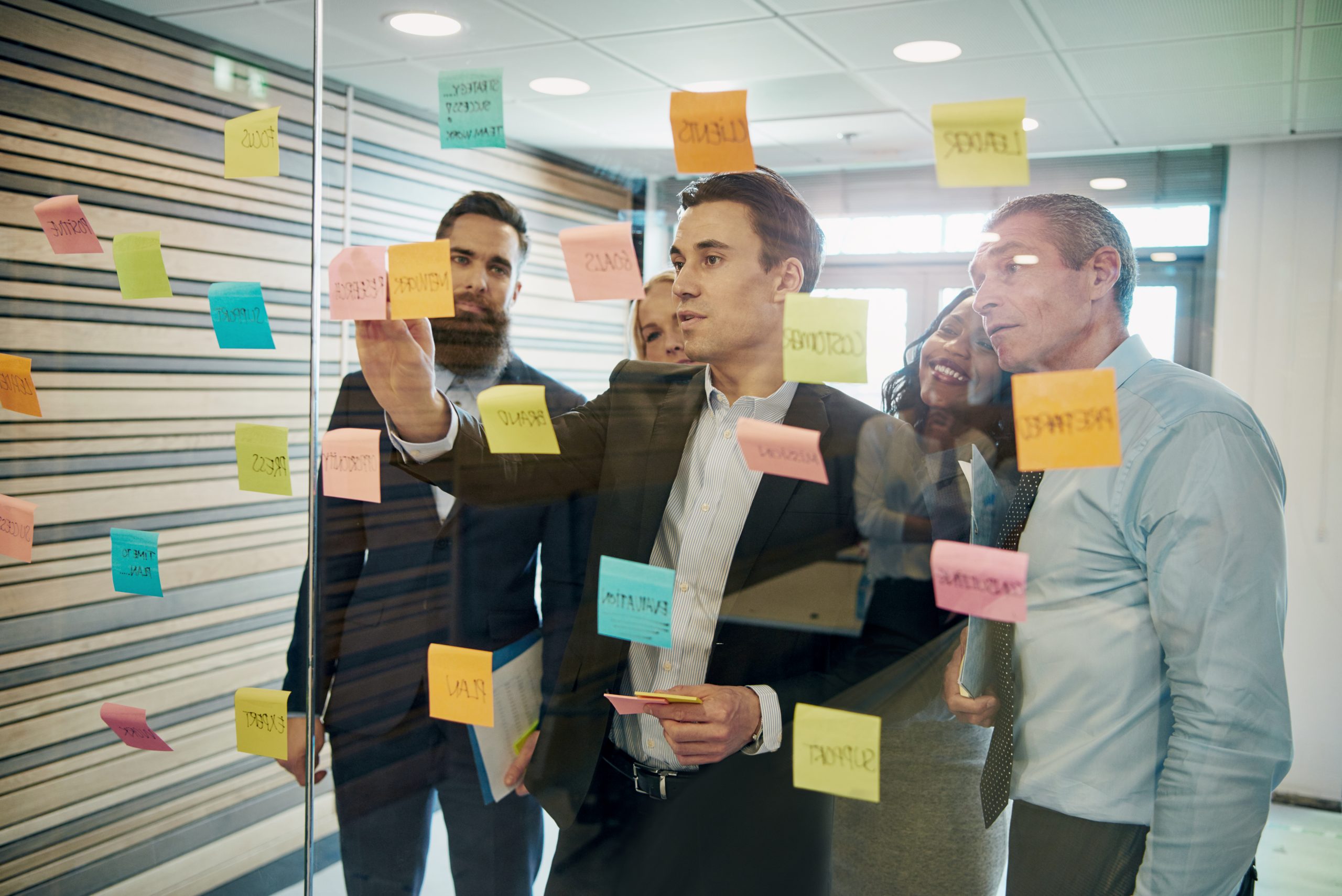 Our automated tools, techniques, and processes helps us to search the internet to identify issues and resolve them before they escalate into larger problems. Spend time working with the brands you love and less time worrying that problems will spiral out of control.
Brand Protection Professional Services
Keeping your brand and identity safe by actively tracking down fake profiles on social media platforms in real-time.
Pirated Content Distribution Containment
Prevent the spread of illegal versions of your content undermining your profitability from legitimate content.
Celebrity and Influencer Leaks Containment
Prevent the spread of stolen, compromising, personal photos and videos and undermining your reputation.
We're here to help answer your questions. Cybersecurity matters can be complicated, our experts are on hand to help inform you of every aspect regarding your topic. We take great pride in using our expertise for you and look forward to hearing from you.