Readiness That Just Works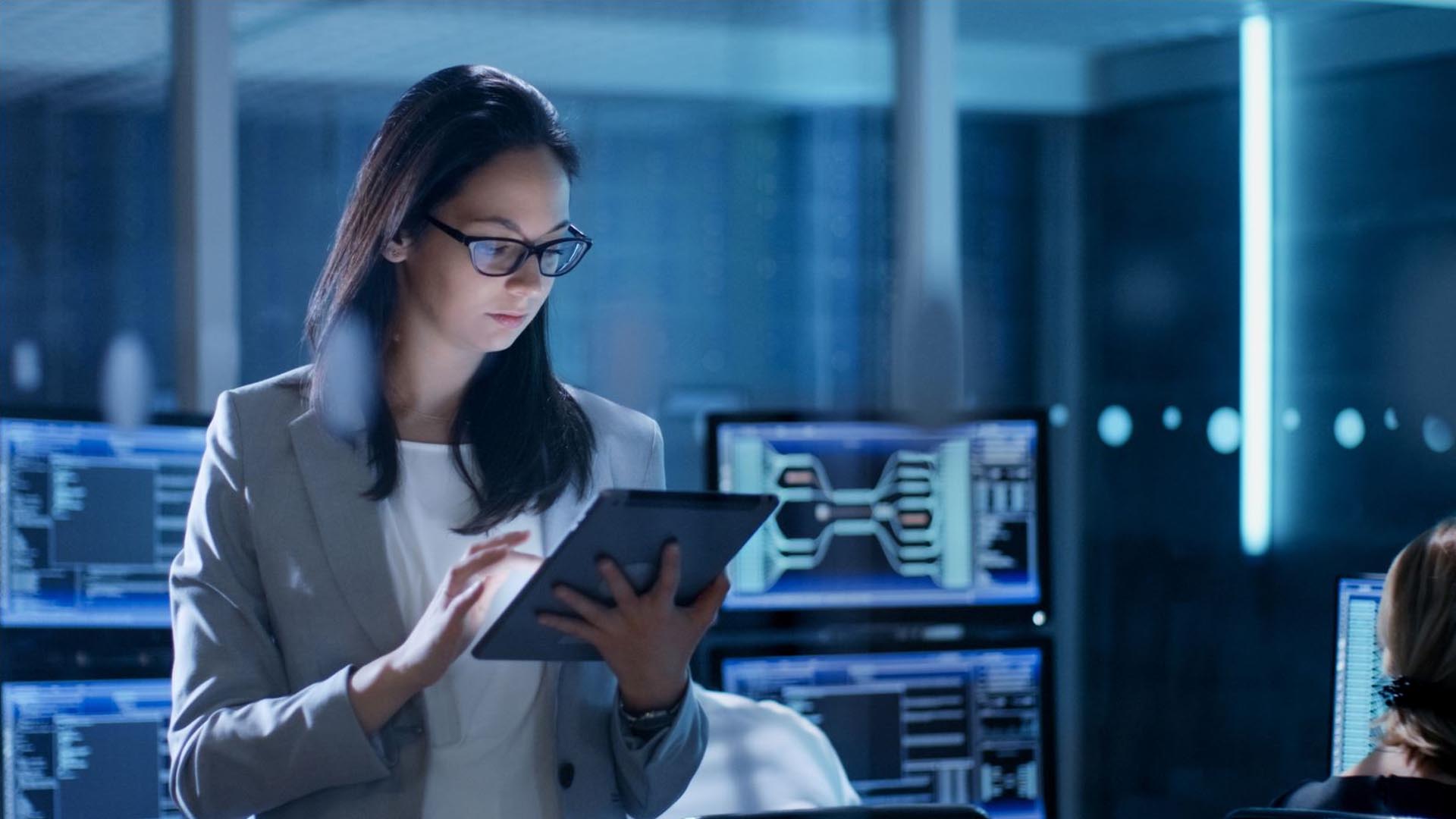 Let us help you identify your CMMC organizational gaps by simulating a real world CMMC assessment that determines your readiness if your organization was assessed today. We offer various CMMC readiness services including: pre-assessment, remediation, advisory, penetration testing, and incident response.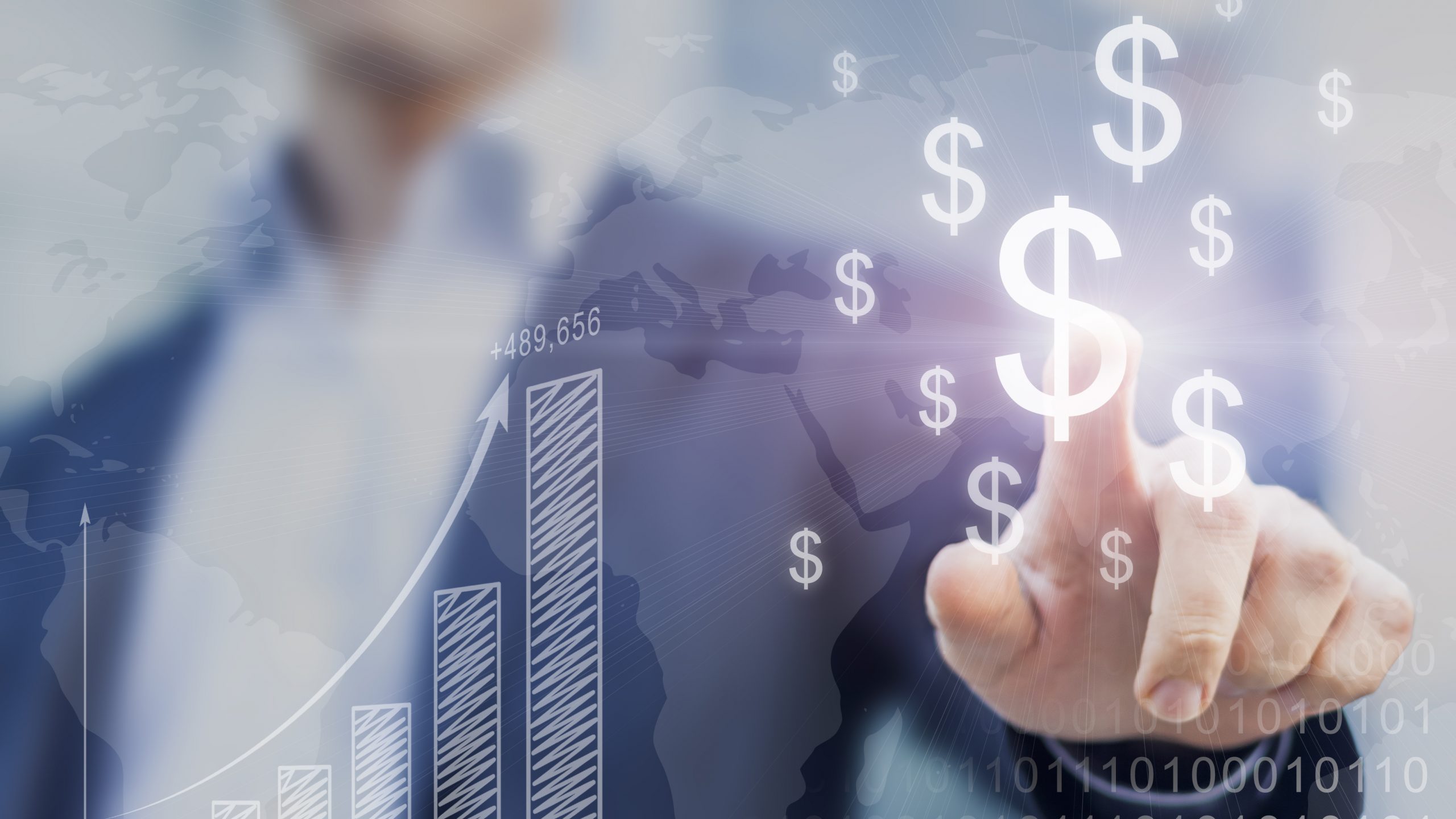 Increase Your Profitability
By being an early adopter of CMMC, one lowers your organization's CMMC implementation costs by starting early, not competing for already scarce resources, and minimizing expensive incident response costs. Successfully adopting CMMC allows your organization to compete for contracts requiring CMMC.
Reasons to Choose Net Force
Accelerate Your Readiness
Net Force CMMC experts help identify gaps to provide your organization a roadmap towards CMMC readiness. Measurable progress is demonstrated throughout the process, that's just one aspect of readiness.
Get expert guidance for handling cybersecurity and physical security for an effective CMMC implementation from experienced practitioners. Attain CMMC readiness with little impact on your systems and staffing.
Reduce the Learning Curve
Our CMMC guidance helps shorten your organization's CMMC learning curve, enabling them to focus on root cause, identifying solutions, closing gaps, and achieving CMMC readiness sooner.
Get an independent, objective perspective of your organization's CMMC readiness from Net Force cybersecurity practitioners, avoiding potential and actual conflicts of interest from internal and external IT.
Reduce the impacts on your time, talent, and treasure related to CMMC implementation, readiness, remediation, and assessments. Solve problems and limit waste on scarce resources.
Focus on growing your business and not checking CMMC checkboxes. By using Net Force's CMMC experts, you reduce your staff requirements, and free them up to tackle other revenue generating assignments.
CMMC Myth #1
CMMC is fast to implement and be assessed.
CMMC Reality Check
Due to the shortage in skilled cybersecurity professionals and CMMC assessors, there is already a large, ever-growing number of organizations seeking help to prepare, close cybersecurity gaps, and be assessed on CMMC, including subcontractors at all levels of the defense industrial supply chain.
CMMC Myth #2
CMMC precisely details how to become compliant.
CMMC Reality Check
CMMC is a flexible framework. CMMC lacks a lot of details and contextualization. CMMC is intentionally not prescriptive. It enables CMMC to address future cyber risks. Businesses will need to customize CMMC to match their unique operations, risk appetite, and risk tolerance.
CMMC Myth #3
Our existing IT can easily implement CMMC.
CMMC Reality Check
External Managed IT and Managed Service Providers are IT generalists. Internal IT professionals' focus are on IT operations, not cybersecurity. If one needs open heart surgery, one expects a highly skilled, trained, and experienced heart surgical specialist, not a generalist.
CMMC Professional Services
CMMC Readiness Assessment
White glove readiness on the current preparedness, pre-assessments, strategic approach, remediation, and confidence towards measurable success.
Determine organizational CMMC auditor assessment readiness with a mock assessment and gap analysis in people, process and technology.
Developing a remediation strategy that closes foreseen CMMC gaps and is compatible with organizational governance ensuring it is a business enabler.
CMMC Consulting and Advisory
Leveraging and aligning CMMC expenditures for greater security program effectiveness, organizational support, and promote harmony with other governance domains.
We're here to help answer your questions. Cybersecurity matters can be complicated, our experts are on hand to help inform you of every aspect regarding your topic. We take great pride in using our expertise for you and look forward to hearing from you.